Saint George, Utah
Achieve Martial Arts
AMA Group Lessons
Achieve Martial Arts St George offers Group Lessons 3 days a week currently. During Group Lessons you can expect a degree of fitness training, stretching to help prevent injury as well as strengthen joints, and as expected, martial arts. The main reason that I say that I teach martial arts is because the specific art that I teach is called Kempo, and as it is a very old art, it has aspects of MANY other martial arts included in it, such as Jiu JItsu, Judo, Kickboxing, Karate, and Kung Fu just to name a few, we also teach defense against weapons such as knives, clubs, and guns. Our more advanced students will also have the opportunity to train with weapons, such as Bo (staffs), Swords, Spears, Knives, and several others!
Teague
Vanderbeek
Sensei Teague Vanderbeek is a 2nd Degree Black Belt in Shaolin Kempo and was a full-time instructor for several years in Laguna Beach, California. As the Owner and Chief Instructor of the Achieve Martial Arts, St. George, Utah, Sensei Teague strives to create a community of friendly, confident, and disciplined, martial artists. He is gifted at customizing instruction to fit a students' age, experience, and approach to learning. Sensei Teague has trained students of all ages (3-82) from novice to advanced practitioners, including students with special needs.
Known for his creative approach to teaching, Sensei Teague has a strong understanding of martial art techniques, and dedication to his students' progress. His students realize not only the physical benefits of practice but also the satisfaction, discipline, and confidence that can come with a commitment to training. Above all, he enjoys helping his students develop practical martial art skills and explore real-world applications.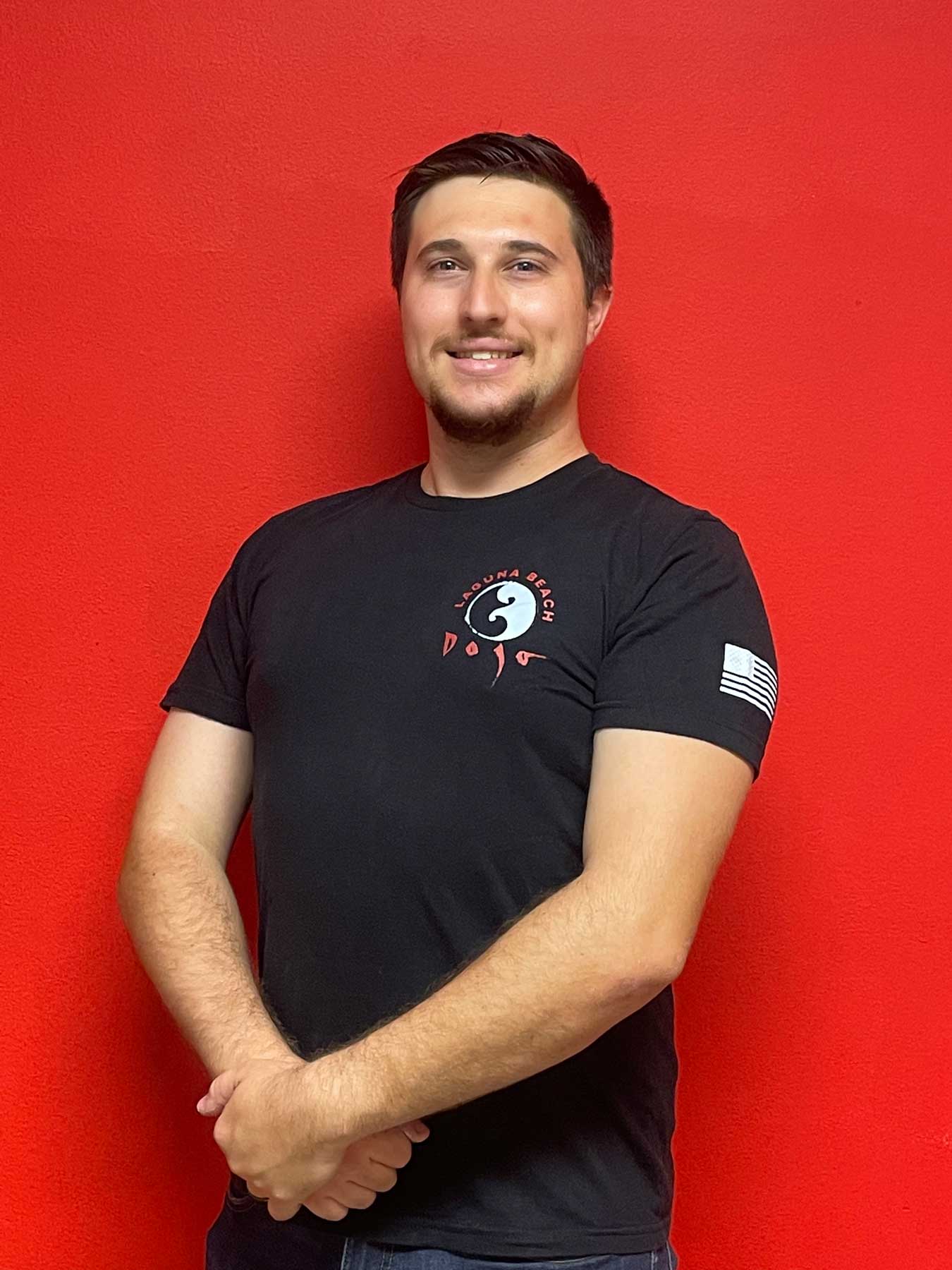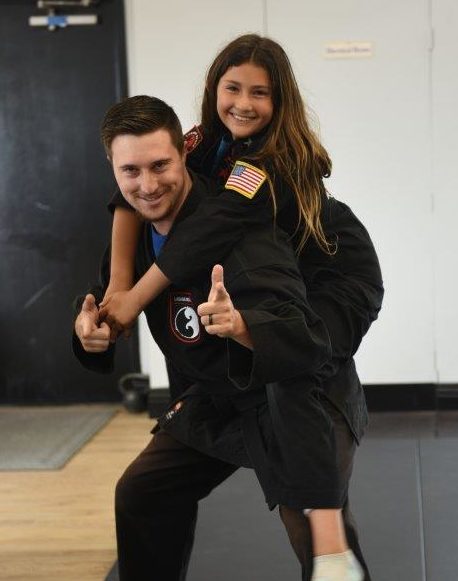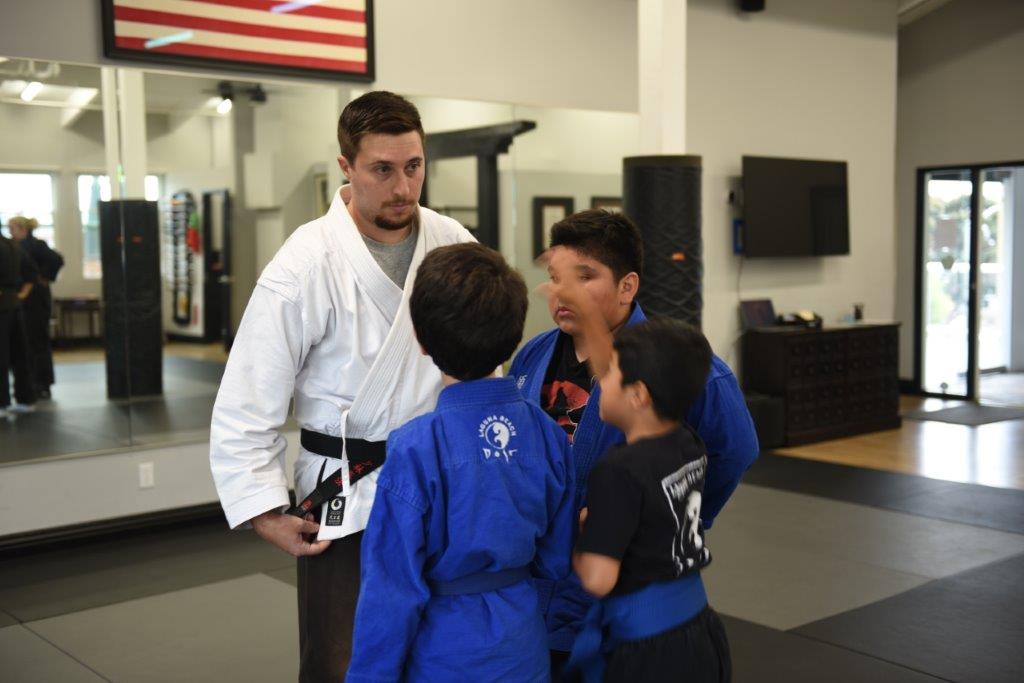 "My daughter absolutely loves to practice there."
"My daughter's self-confidence has grown and she looks forward to each lesson." 
"Sensei is an excellent role model who really wants to see every student succeed in their training and life goals."
"I highly recommend him as teacher"